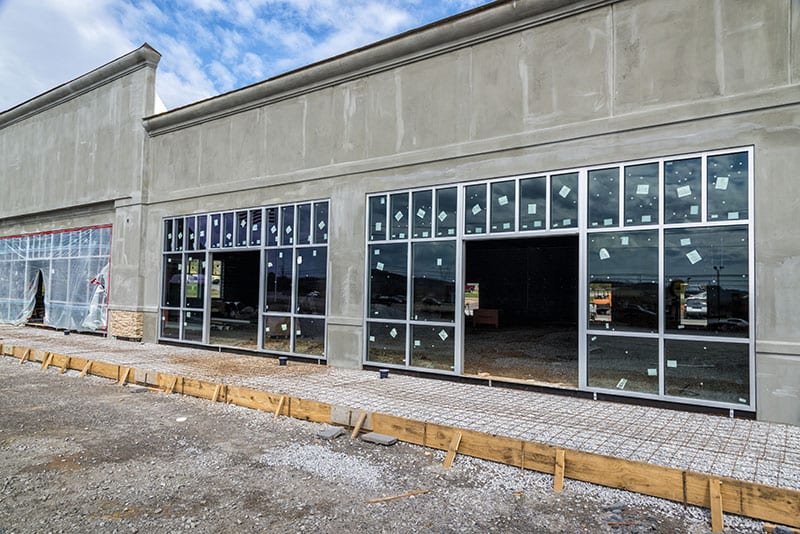 Construction Service in Utah
JSI's skilled team is specifically trained to provide construction site cleaning job.
Our skill and experience for construction will get you a quality result much faster than other companies who don't specialize in post-construction cleaning.
Save yourself time, money, and hassle by hiring the company who has the right tools, the deepest knowledge, and the most extensive skills for the job.
We are here for you even if you need professional move-out cleaning service or help maintaining the cleanliness of your home or office on a regular basis. Our positive reviews do speak for themselves that's why we are happing to provide any post construction cleanup reference if needed. You will wish we had cleaned your jobs before. Serving all of Salt Lake and surrounding areas.